Green Fund Projects 2020-2021
Tower Gardens in Dining | Fall 2020 | $1,700
F.H. King, the student organization, partnered with University Housing to set up two vertical growing towers in Gordon and Four Lakes Dining Hall where they will grow greens and herbs.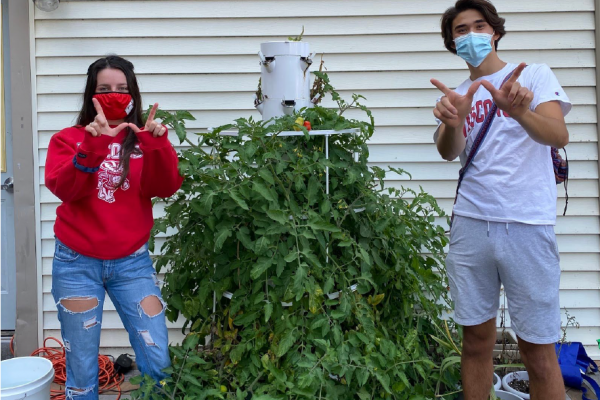 Solar Bus Shelter | Fall 2020 | $1,427
Helios and Enactus, two student organizations, are working with Transportation Services to install solar panels on the roofs of bus shelters across campus to provide electricity for screens to display bus arrival information.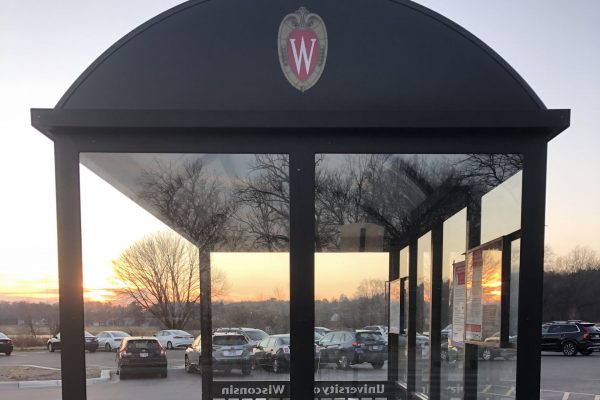 Have an idea that addresses the environmental footprint, social impact, and operating costs of on-campus facilities? Green Fund staff can assist with proposal development at any time. Please contact Green Fund Program Manager, Ian Aley.