The Green Fund supports student-initiated projects that improve the sustainability of campus facilities. Below you'll find the projects we funded in the last year.
Click on the links to the right to see previous years' projects!
Green Fund Projects 2022-2023
Native Plant Garden | Spring 2023 | $11,413
Wildlife ecology students are working with staff from UW facilities to plant a native plant garden just north of the School of Education building to support pollinators and be a space for indigenous place-b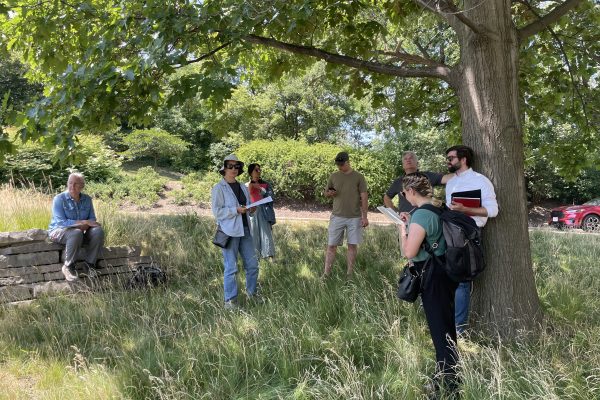 Lighting Retrofit | Spring 2023 | $2,000
Students from Helios and Enactus proposed upgrading the lighting in the kitchens, hallways, and other "back of house" spaces of Four Lakes Dining. The new LED bulbs will save 112 MWh of electricity a year.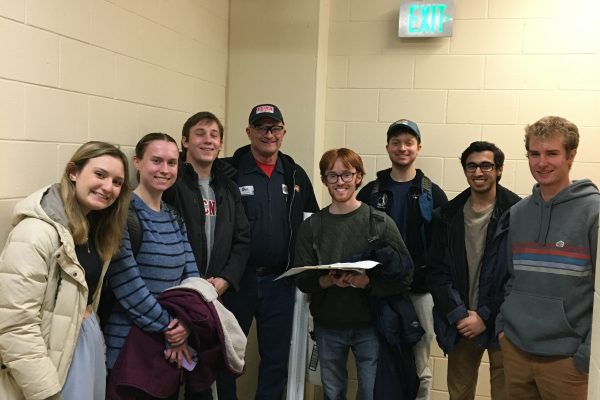 Energy Efficiency Devices | Spring 2023 | $2,505
The Office of Sustainability Green Labs program will pilot and study the use of smart power strips and timers to reduce energy use of lab equipment.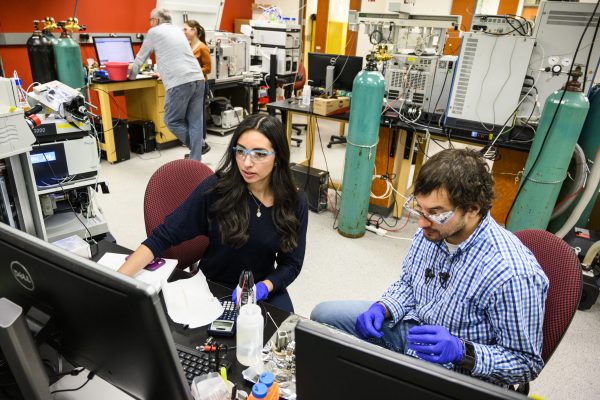 Electric Mower | Spring 2023 | $21,260
The Arboretum is working with students from CLEAN to replace a fossil fuel-powered riding lawn mower with an electric powered one, saving roughly 14 MTCO2e and $6,900 in fuel costs over the life of the mower.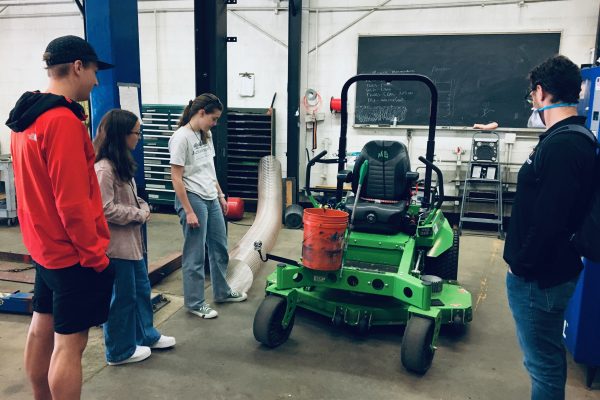 Aquaponics | Spring 2023 | $9,250
Students from Engineers for a Sustainable World are working with faculty and staff to build an aquaponics system to raise fish and edible plants in D.C. Smith Greenhouse and incorporate the system into classes and other educational programming.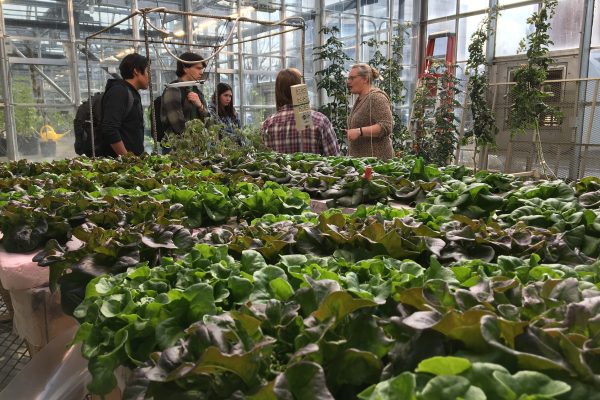 Tower Garden | Fall 2022 | $1,356
Student Athletes Leaders for Sustainability has introduced a vertical hydroponic growing system at an UW Athletics dining hall to engage student athletes in growing food.
Lighting Controls | Fall 2022 | $2,664
Students from Enactus and Helios are working with University Housing staff to add occupancy sensors and timers to hallway and bathroom lighting at Waters Residence Hall saving about 32 MWh and $4,700 a year.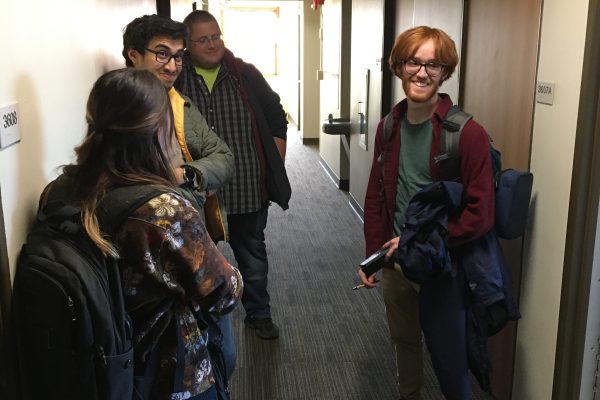 Bee Hotel | Fall 2022 | $1,300
Students from Bees Please, Engineers for a Sustainable World, and F.H King are working with staff to design and introduce a nesting box for native bees to Allen Centennial Gardens.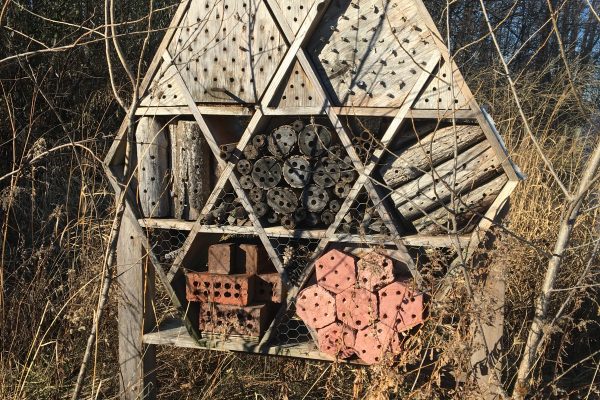 Clothing Repair Equipment | Fall 2022 | $1,427
Re-wear It Wisconsin, a student organization, runs clothing swaps and workshops on campus about clothing reuse and repair. This project offers equipment to support their waste reduction efforts.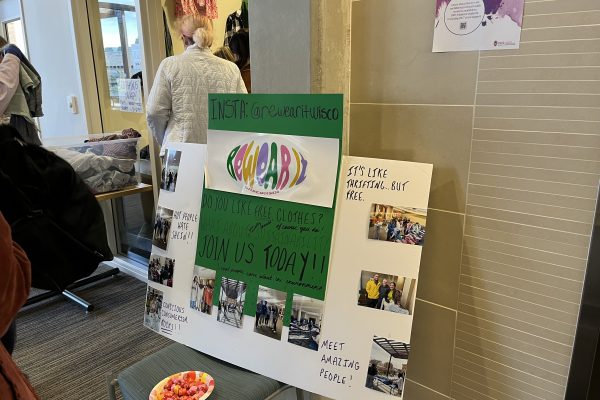 Have an idea that addresses the environmental footprint, social impact, and operating costs of on-campus facilities? Green Fund staff can assist with proposal development at any time. Please contact Green Fund Program Manager, Ian Aley.