College Library Writing Utensil Reuse & Recycling Program | Spring 2020 | $1,487
Students will collect pens, pencils, and markers for recycling. They will create a guide for purchasing and using refillable whiteboard markers for other departments to reduce their waste.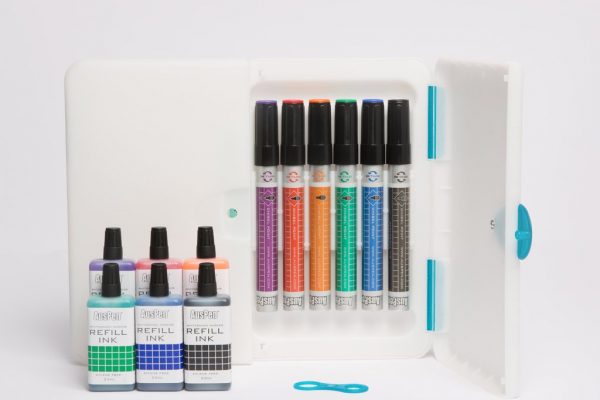 Ingraham Hall Waste Minimization | Spring 2020 | $19,321
A team of students conducted a study of waste sorting practices in Ingraham Hall, identified areas for improvement, and received funds for new bins and signage.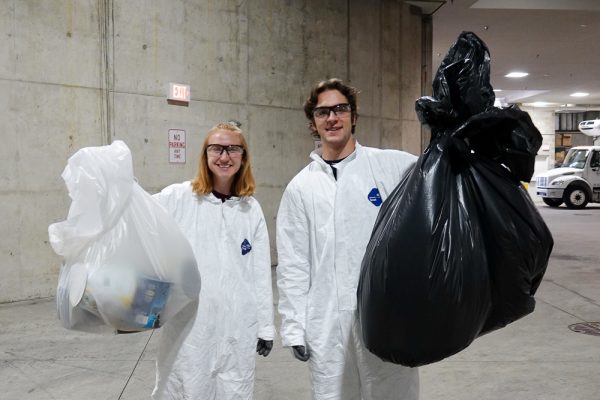 Arboretum Lighting Retrofit | Spring 2020 | $30,000
Students are working with Arboretum staff to upgrade the lighting in the Visitor Center to energy-efficient LEDs.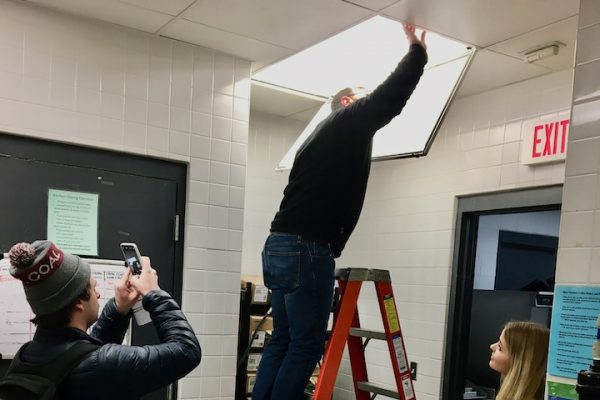 Mobile Resource Recovery Stations for Catering Events | Spring 2020 | $6,500
Students will design and prototype a mobile waste sorting station to be used during catering events at Grainger Hall to reduce the amount of resources sent to the landfill.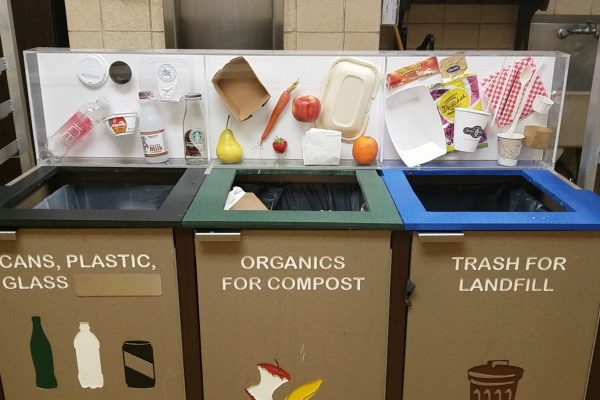 Science Hall Lighting Retrofit | Spring 2020 | $11,900
Students worked with staff to retrofit an office space in Science Hall with energy-efficient LED lighting.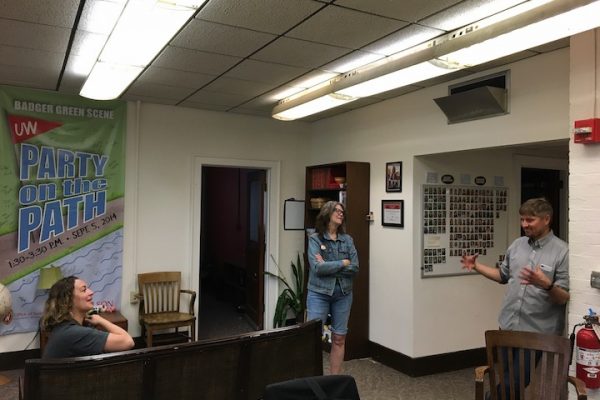 Arboretum Solar | Fall 2019 | $20,000
Students worked with Arboretum staff to install 66 solar photovoltaic panels on the roof of the Arboretum Visitor Center and to engage the community in learning about renewable energy.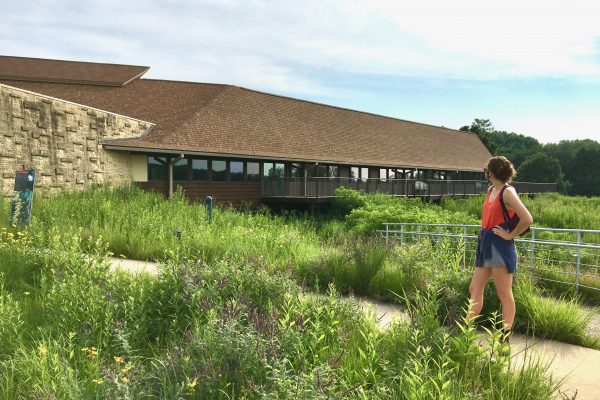 Ogg Bird Strike Mitigation | Fall 2019 | $9,990
Students worked with staff to install a window glazing at Ogg Residence Hall designed to reduce bird collisions with the glass. Students collected data on bird deaths and identified Ogg Residence Hall as a prime location to test out its efficacy.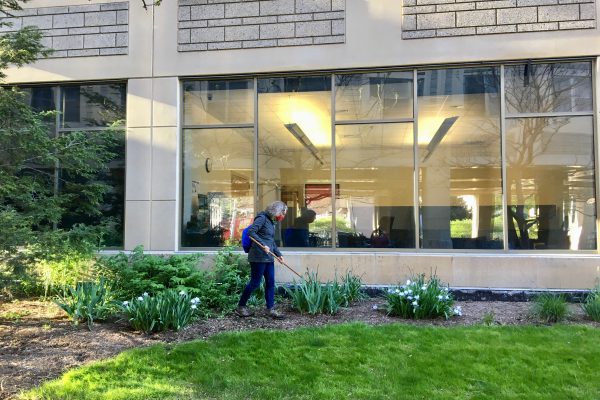 Have an idea that addresses the environmental footprint, social impact, and operating costs of on-campus facilities? Green Fund staff can assist with proposal development at any time. Please contact Green Fund Program Manager, Ian Aley.