We're hiring student interns!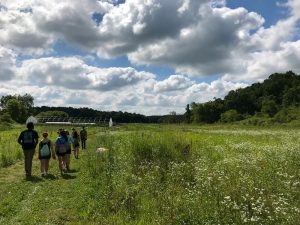 The Office of Sustainability seeks applicants for its 2021-2022 cohort. All UW–Madison undergraduates in good academic standing are welcome to apply. Application deadline is February 7, 2021.
Learn about the intern program and download the application here.
The University of Wisconsin–Madison strives to be a living model for sustainability by exemplifying values and actions that demonstrate our commitment to stewardship of resources, respect for place, and the health and well-being of the broader community, now and for the future.
Sustainability Across Campus