Sustainability Events
To feature an event on the Sustainability Events Calendar, please add it to the main UW–Madison event calendar and include "sustainability" in the tags field.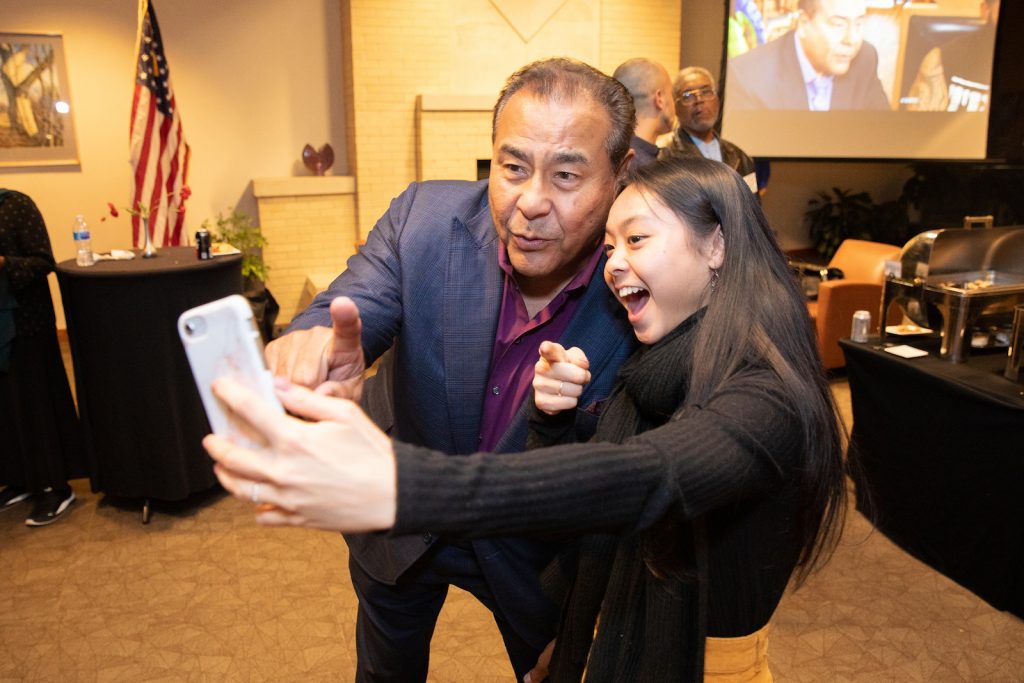 Newsletter
Sign Up
Sign up to receive the campus sustainability newsletter, which includes updates on campus sustainability, news, events, and internship and job opportunities.
This is an accordion element with a series of buttons that open and close related content panels.
2021 Newsletters
2020 Newsletters
2019 Newsletters
2018 Newsletters
2017 Newsletters
2016 Newsletters
2015 Newsletters
2014 Newsletters
2013 Newsletters
2012 Newsletters