Compost Stewards | Spring 2018 | $591
A pilot project to develop systems for composting that could be scaled up across campus.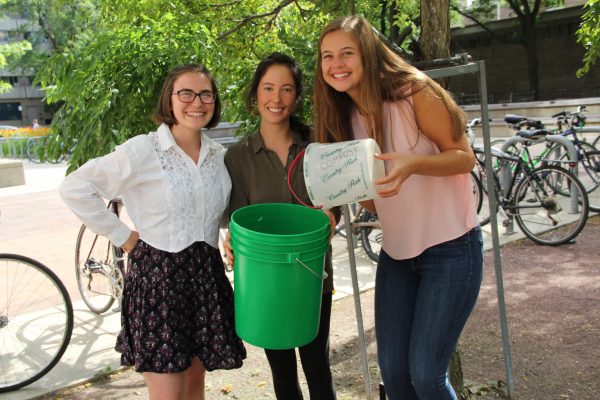 Hydration Stations: Mobile Water Bottle Refilling for Outdoor Events | Spring 2018 | $15,000
By purchasing hydration stations, this project predicts savings of 40 bags of trash, 200 pounds of plastic, and the equivalent carbon emissions to driving 1,700 miles (Madison to Las Vegas) for each 7,500 person event served.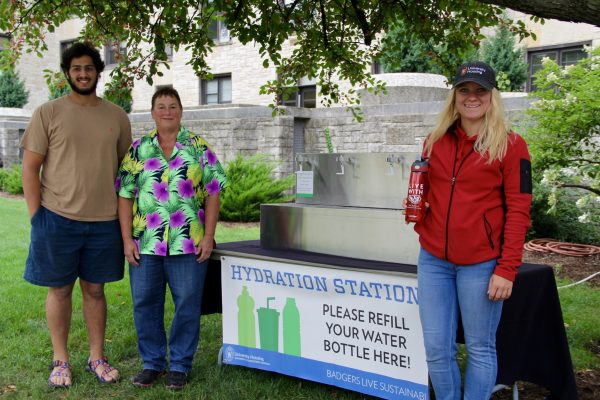 Tripp Residence Hall Efficient Toilets | Fall 2017 | $6,007
This project replaced 41 toilets from 3.5 Gallons Per Flush (GPF) to 1.6 GPF. It is projected to save $740,000 in utility bills, 124,000,000 gallons of water, and 956,000 pounds of GHG emissions over the life of the units.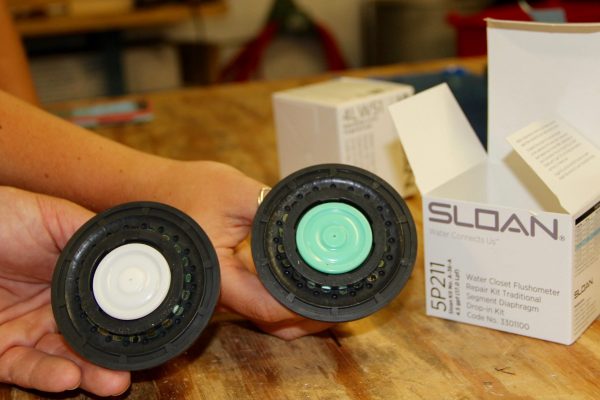 Have an idea that addresses the environmental footprint, social impact, and operating costs of on-campus facilities? Green Fund staff can assist with proposal development at any time. Please contact Green Fund Program Manager, Ian Aley.