Gordon Dining & Event Center Solar Array | Spring 2018 | $48,722
Students, staff, and community partners worked with University Housing to install a solar photovoltaic array on the roof of Gordon Dining & Event Center. The panels will produce approximately 42,800 kWh of electricity per year.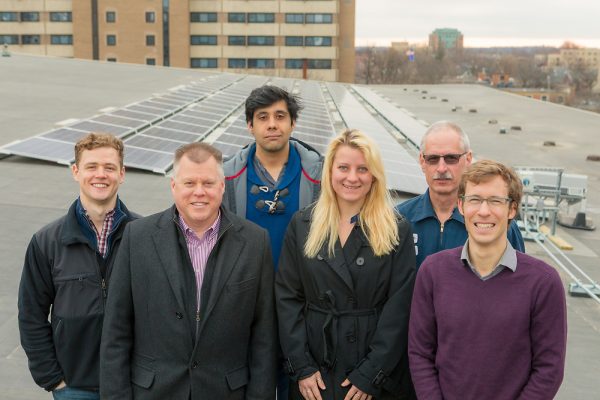 Compost Stewards | Spring 2018 | $591
Students purchased buckets for food scrap collection for buildings that do not have organics pickup. To participate, an office must host an instructional presentation by Office of Sustainability interns and then appoint an office compost steward.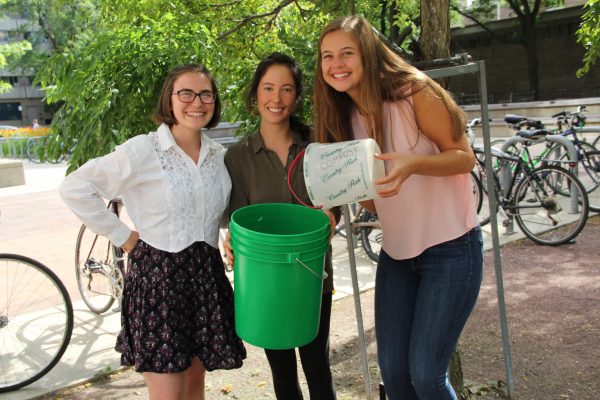 Hydration Stations: Mobile Water Bottle Refilling for Outdoor Events | Spring 2018 | $15,000
A student worked with University Housing to purchase a hydration station. This mobile unit allows event participants to refill water bottles and avoid the waste of plastic bottles. The hydration station is available for use by any campus entity.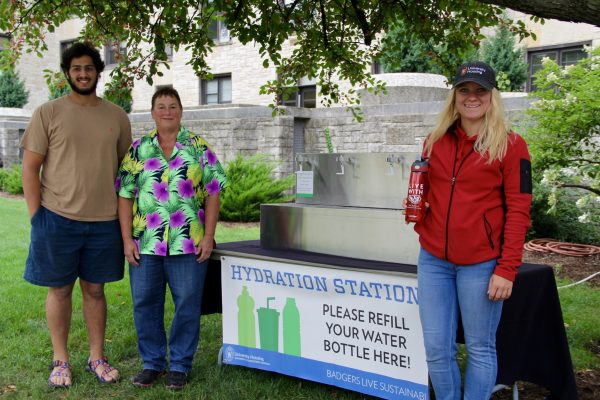 Tripp Residence Hall Efficient Toilets | Fall 2017 | $6,007
41 toilets in Tripp Residence Hall were replaced with low-flow units reducing gallons per flush from 3.5 to 1.6. The upgrade will save $740,000 in utility bills, 124,000,000 gallons of water, and 956,000 pounds of greenhouse gas emissions.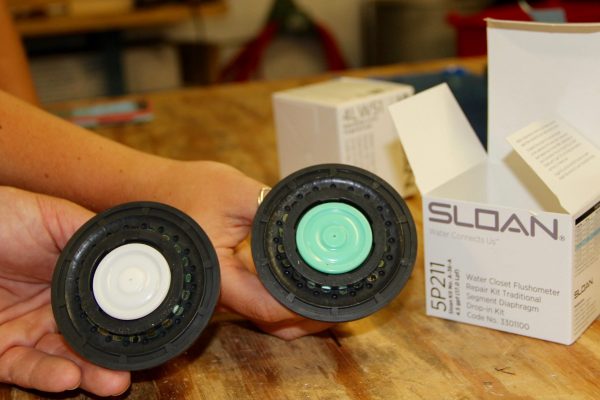 Leopold Residence Hall Solar Thermal Sensors | Spring 2018 | $2,467
Students worked with Housing staff to set up a system to monitor the energy production and impact of the solar thermal system on the roof of Leopold Residence Hall.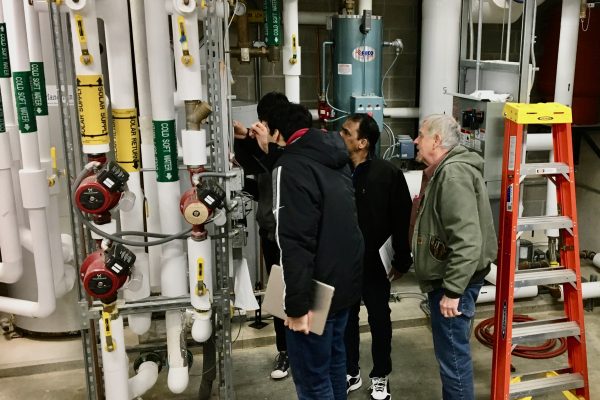 Have an idea that addresses the environmental footprint, social impact, and operating costs of on-campus facilities? Green Fund staff can assist with proposal development at any time. Please contact Green Fund Program Manager, Ian Aley.