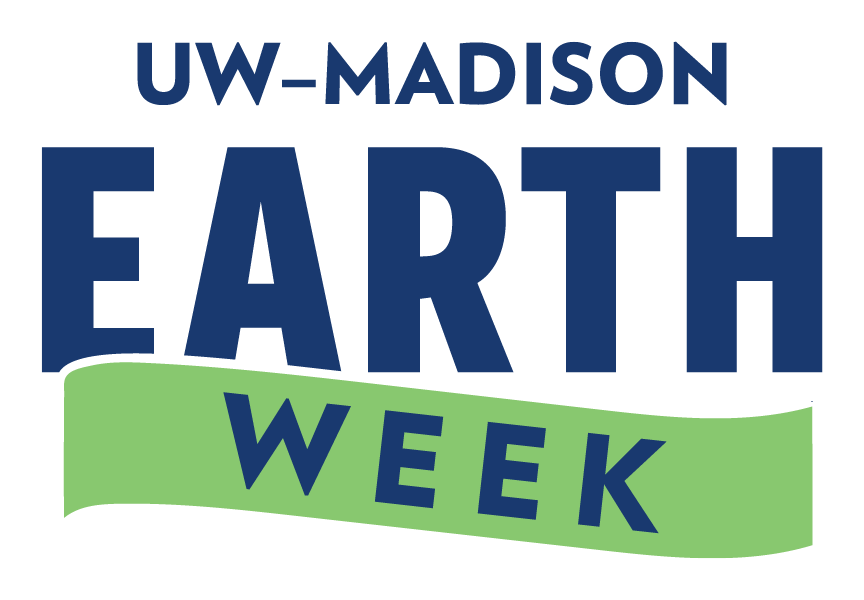 The Office of Sustainability, in partnership with over 20 student orgs, departments, and campus offices, will host its fifth annual Earth Week events from April 18-24, 2022. The events are a combination of virtual and in-person, and are open to all students, faculty, and staff. See below for 2022 programming!
Earth Week is an opportunity to celebrate as well as critically examine our relationships with the natural environment—and with each other. Beginning with our inaugural Earth Week in 2018 and continuing through our much-expanded Earth Week 2019, an all-virtual Earth Week 2020, and a hybrid 2021 celebration, the Office of Sustainability has hosted a variety of environment- and sustainability-related events during the week of Earth Day in April.
Thank you to our Earth Week 2022 partners!
Allen Centennial Gardens
Associated Students of Madison
Bradley Learning Community
Campus Leaders for Energy Action Now
College Library
Ethical and Responsible Business Network
Facilities Planning & Management
Hoofer Ambassadors
Medical Students for a Sustainable Future
Mercile J. Lee Scholars
Moda Magazine
Nelson Institute for Environmental Studies
Re-Wear It
RecWell
Slow Food UW
Social and Environmental Business Advocates
Social Sustainability Coalition
UW Health
Wisconsin Student Climate Action Coalition
Wisconsin Institute for Discovery
WUD Music