June 13, 2016 | by Office of Sustainability staff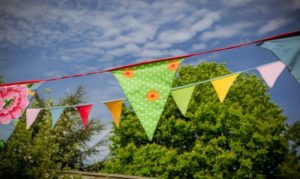 Summer is nearly here – the season of backyard barbecues, family get-togethers, and late-night campfires.
Try these tips to turn your outdoor party into a sustainable soiree.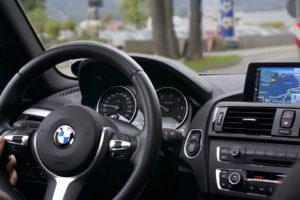 Ride together
Friends and family tend to live near each other. Instead of driving separately, encourage guests to ride together. Carpooling will reduce greenhouse gas emissions related to transportation, and also extend the fun!
Try non-traditional meat options
Studies show beef is highly resource intensive compared to other alternatives. Be bold with non-traditional meat options like turkey or veggie burgers. Your guests may be pleasantly surprised to discover a new party favorite!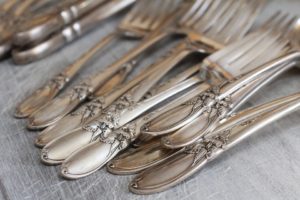 Ditch disposable plates and silverware
Wax-lined plates and cups can't be recycled or composted. Ditch disposables and opt for reusable plates, cups and silverware to reduce waste. Wash dishes in the dishwasher for maximum efficiency.
Be thrifty with decorations
Instead of purchasing new, reuse decorations from previous parties. For example, red and white holiday lights can be repurposed for a 4th of July celebration. Other decorations that could be reused include tablecloths, vases, and twine.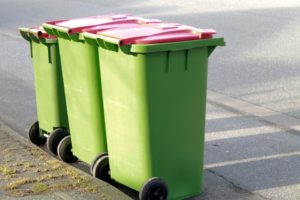 Make recycling easy
Clearly label your trash and recycling bins, and put them in plain sight. Remind your guests that bottles and cans can be recycled, but some plastic food packaging cannot. And don't forget to recycle during party clean-up!