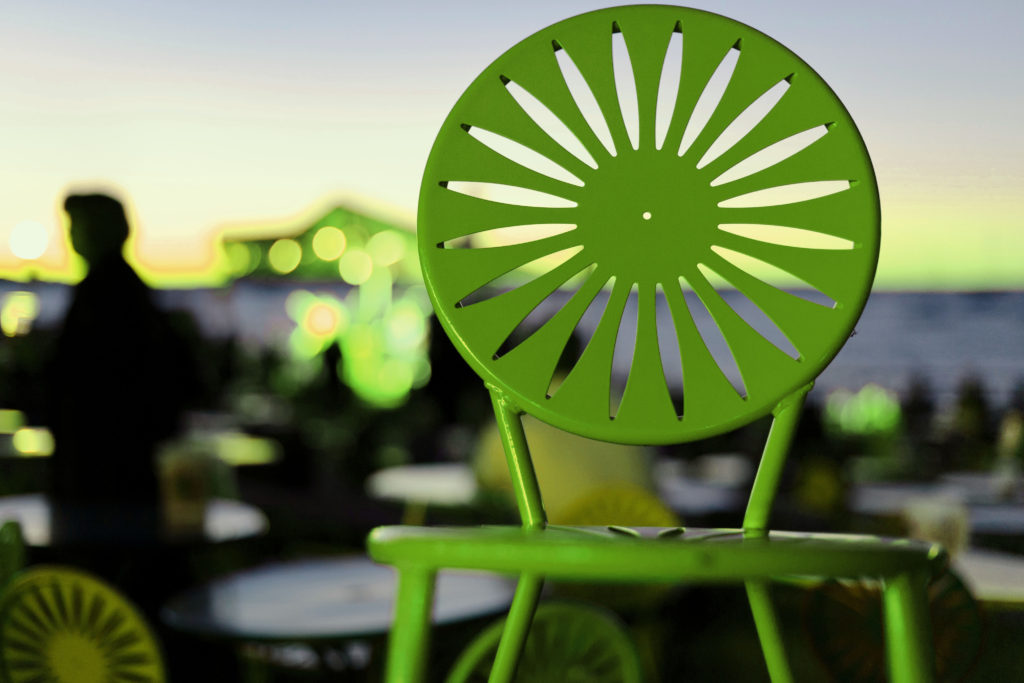 Summer is the perfect time to go green! Check out these five sustainability tips for the warm season ahead.
Eat Seasonally & Locally (& Go Heavy on the Veggies)
Show seasonal produce some love! Treat yourself to nutritious vegetables and fruits that benefit your health, while also supporting local Wisconsin farmers and the planet. Find out what's currently being harvested at any time of the year using this seasonal availability guide. The Dane County Farmers' Market, America's largest producers-only farmers' market, is open every Saturday from 6:15 a.m. to 1:45 p.m. at the Capitol Square during the summer! Can't make it on the weekend or don't want to join the big crowds? There is also a smaller Wednesday market from 8:30am to 1:45pm.
Unplug
Get outside! Breathe in some fresh air and enjoy the beauty of Wisconsin. Go for a bike ride to Picnic Point, walk the Lakeshore Path, listen to live music at the terrace, or even take a camping trip with friends. Whatever you do, put down your electronics for a while every day and engage with your natural surroundings. Before you leave the house, remember to defeat phantom energy by making sure chargers, adapters, and small appliances are unplugged.
Stay Hydrated with A Reusable Bottle
Hot summer days can get quite dehydrating, especially after a long hike or bike ride. Make sure to quench your thirst using a reusable water bottle rather than a disposable one. We recommend a BPA-free reusable water bottle or even a mason jar. While you're at it, consider using reusable containers and utensils for picnics and barbecues, too!
Sun-Dried Savings
Take advantage of the sunny skies and warm breezes by air drying your laundry outside on a clothesline. Simply string up a line between two trees or two posts outside your house in the sun, get some clothes pins, and pin wet laundry to the line. It'll save energy as well as money on your next electric bill.
Close Your Shades
Temperatures are getting warmer and air conditioners are constantly on—but that doesn't mean you have to do the same. Before you spring for the AC, consider a more sustainable option. You can keep the temperature down in your home by opening windows at night to let in the cooler air, then closing them first thing in the morning and lowering your shades to block the hot sun and take advantage of your house's insulation. If your house is not well insulated, you can crack the windows during the day to create a cross-breeze.