April 18, 2016 | by Jill Sakai
Rob Lamppa has been appointed as the interim director of sustainability operations and co-director of the Office of Sustainability.
Lamppa will also continue in his current role as executive director of the Facilities Planning & Management (FP&M) Physical Plant, a position he has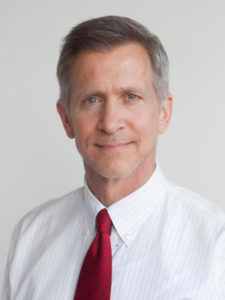 held since early 2013.
He succeeds Faramarz Vakili, director of operations and maintenance in the Physical Plant, who will be taking on an expanded role in FP&M.
During the past six years, as the first campus director of sustainability operations, Vakili shaped a new vision of a sustainable UW­–Madison with the Sustainability Task Force, helped establish the Office of Sustainability, and implemented campus-wide energy and resource conservation efforts through the WE CONSERVE program.