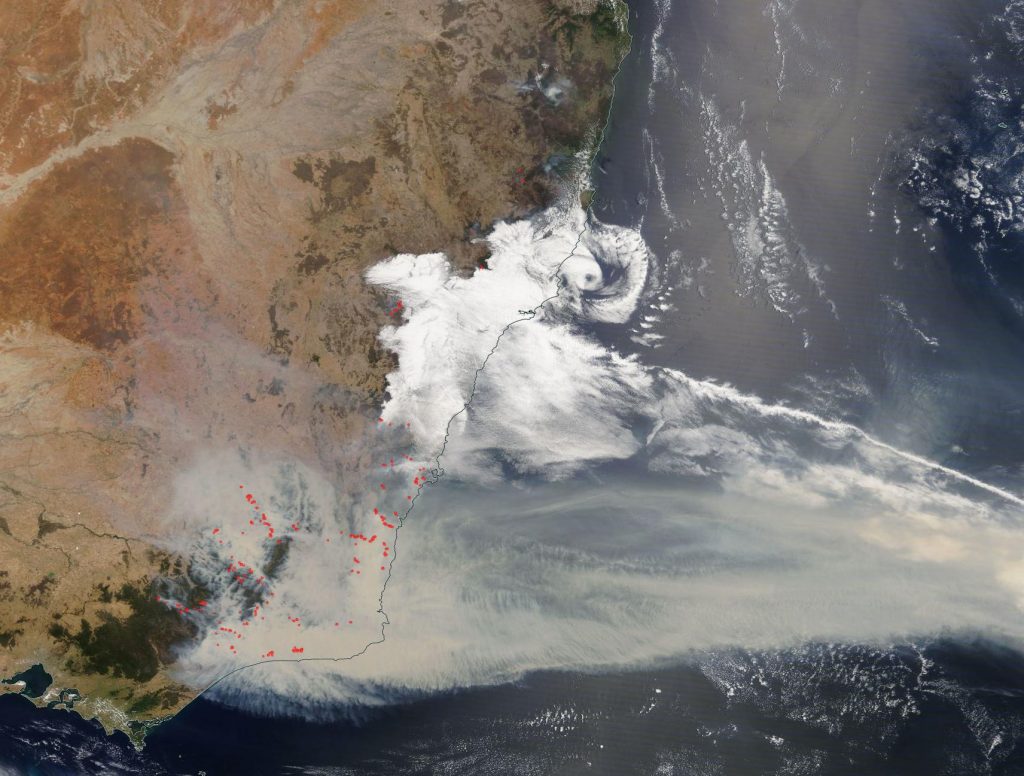 Brushfires across Australia have ravaged the country, causing scores of human deaths and potentially killing hundreds of millions of animals. Climate change has been named as a contributor to the severity of the fires; 2019 was, in fact, the hottest year on record for Australia.

PBS, among many other organizations, has assembled a helpful list of ways in which you can support people and animals.

It is also important to remember the many-thousand-year presence of indigenous communities in Australia and the threat that these fires pose to sacred landscapes, identities, and histories. As with controlled burns that help keep prairies healthy in Wisconsin, indigenous communities in Australia have fire management practices that may help the country become more resilient in the face of climate change.
By: Nathan Jandl