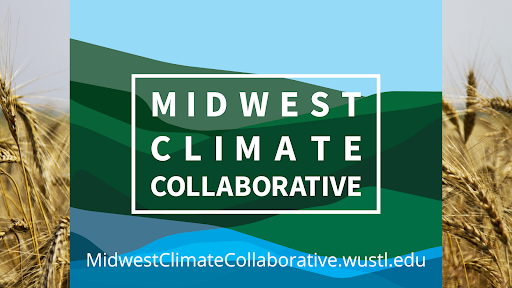 The Midwest Climate Collaborative (MCC), which launched in January 2022 with UW–Madison as a founding member, is a cross-sector organization that aims to advance climate action in the region.
The MCC seeks to develop a Midwest-wide Research Agenda to identify knowledge gaps between research and practice in the climate change research space. Organizers are seeking a wide range of questions covering natural, applied, social science, and policy.
The MCC wants to hear from you! Here are two prompts to help as you think about your questions:
What gaps in information or research need to be addressed to support climate work in your organization/field?
What are the top three questions you need answered to advance the climate work that you and/or your organization does in the Midwest.
To send your ideas, fill out this form.
Additionally, as the MCC identifies these questions, they are seeking volunteers to serve on the working group. If this is something you're interested in, let them know here. If you have questions, contact Abigail Aderonmu at aabigail@wustl.edu.