In our In Case You Missed It series (also known as ICYMI), student interns from the Office of Sustainability offer reflective reports on sustainability-related events and lectures at UW–Madison. The following entry is by Natalie Brunner.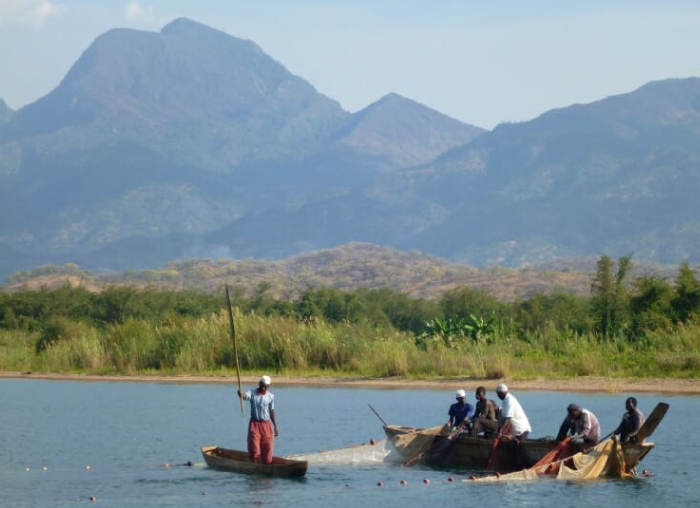 Former U.S. senator from Wisconsin, Russ Feingold, visited campus last month to highlight a partnership that's been initiated between our Great Lakes system and the African Great Lakes. The talk, entitled "The Great Lakes to Great Lakes Initiative: Mutual Interests in Africa," was held on September 25 and was co-sponsored by the Nelson Institute for Environmental Studies and the Robert M. La Follette School of Public Affairs.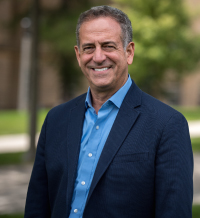 Feingold was appointed by former president Barack Obama to be a special envoy to the African Great Lakes region in 2013. Prior to this collaboration, the primary diplomatic interventions the US had made in the region centered on oil and natural gas extraction and the persistent conflict among the African states that border the Great Lakes. Feingold stressed the importance of forging positive partnerships that demonstrate on a global scale that our attention in the region spans beyond conflict resolution. He also noted that such partnerships may make a credible commitment to reducing violence more achievable in the future.
Africa's Great Lakes, which are situated in the southeastern portion of the African continent, are facing a number of the same issues as our own Great Lakes, including invasive species, overfishing, water pollution due to mineral extraction and agricultural runoff, and increased algal blooms due to climate change. These similarities came to light thanks to the Great Lakes to Great Lakes Initiative, which allowed the US and other countries' special envoys to meet with African environmentalists and government leaders. They came together to discuss best management practices to relieve these overlapping issues, in conjunction with ways to encourage greater employment and economic activity in the region, potentially through ecotourism.
Feingold concluded that the Great Lakes to Great Lakes Initiative needs sustained attention to achieve its goals, but that efforts to move forward are currently at a standstill since his departure in 2015—due, in part, to turnover in our federal administration in 2016.