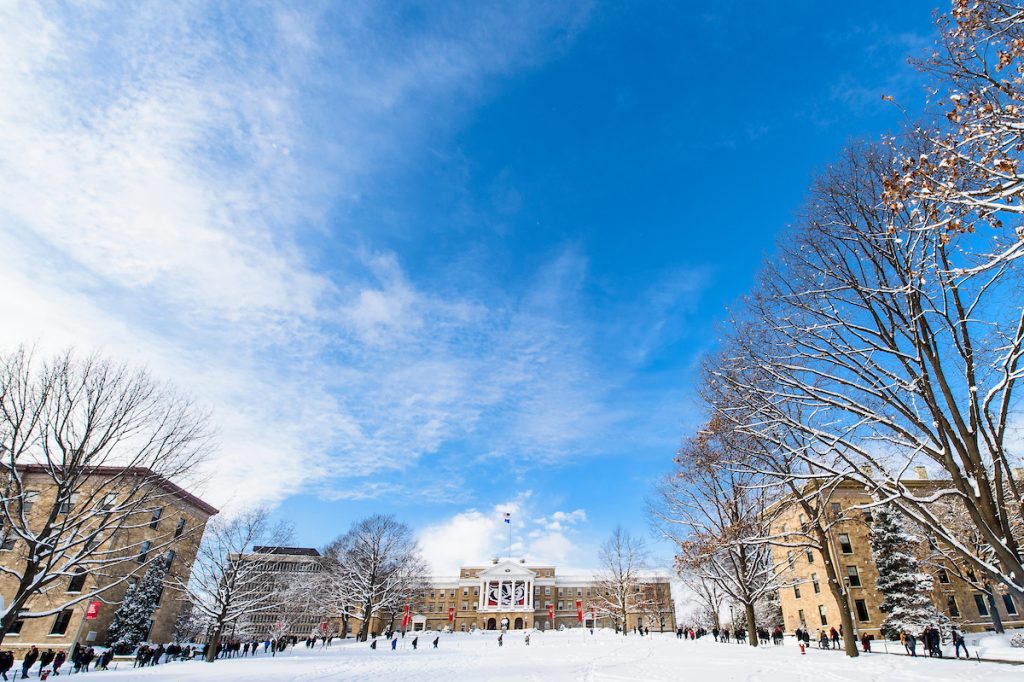 In February 2019, Chancellor Rebecca Blank released a statement announcing the creation of a working group that will assist with data gathering efforts as UW-Madison prepares to submit its first STARS report. You can read the Chancellor's statement below.
Sustainability is woven into the fabric of the University of Wisconsin–Madison. Our commitment to conservation and stewardship now runs through every aspect of our campus as we continue striving toward a more sustainable community.

One way we will measure our progress is by using the Sustainability Tracking, Assessment & Rating System (STARS), a transparent, self-reporting framework for colleges and universities to measure their sustainability performance.

Achieving a STARS rating requires campus-wide participation in order to inventory our sustainability-related activities in academics, research, operations, and engagement. By participating in STARS, UW-Madison will benchmark its performance and be able to advance our sustainability initiatives.

As one of several steps forward we are chartering a STARS data working group to assist the Office of Sustainability as it collects data and prepares the STARS report; the efforts of the working group will also be important to a campus sustainability committee we expect to establish next year. We hope units across campus will support the efforts of this working group so we can strengthen our long-term sustainability goals and achieve a STARS rating.