March 22, 2016 | by Sarah Olson
Spring has sprung, and busy like bees we fly around from meeting to meeting, email to email, morning to night. But without a moment to rest and restore ourselves, it's difficult to keep buzzing.
This spring, find time to disconnect from the day's troubles – and the day's devices – with these tips to reduce stress and cultivate happiness in your daily life.
Managing emails and messages can feel like a full-time job, but you'll be able to manage them better if you take time to unplug. Research suggests constant connectivity hinders productivity and reduces our capacity to manage stress. Like a muscle, the brain needs recovery time to develop and grow.
Take a deep breath
Deep and thoughtful breathing has been scientifically proven to affect the heart, the brain, digestion, and the immune system. Breathing exercises can also be used as a strategy to cope with sudden stress. Try these guided breathing exercises provided by the Center for Healthy Minds.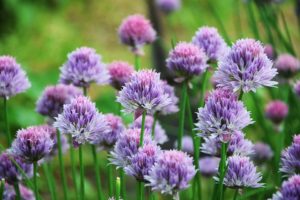 Seek out green space
Studies show that people thrive when they are exposed to nature. One study found people who walked near green, natural areas showed improved mood, and they were less likely to dwell on the negative aspects of their lives. UW expert Byron Lichstein recommends taking an outdoor meeting.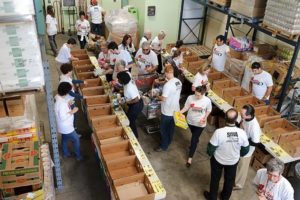 Volunteer your time
Doing good for others may be good for you, too. Research suggests volunteering can lead to greater happiness, lower blood presser, and longer lifespan. Studies also found volunteering improved one's ability to cope with chronic pain. Use Madison's volunteering database to find an opportunity near you.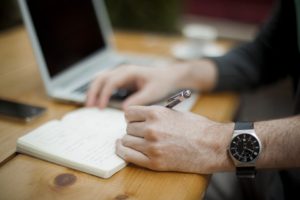 The 5-3-1 Practice from the Center for Healthy Minds is a set of informal tips aimed at cultivating well-being. The system suggests you meditate for five minutes, write down three good things that happened, and complete one act of kindness. See the 5-3-1 Practice featured on the TODAY Show!
Declutter your home
Too much stuff? One study found women's stress levels peaked when they were dealing with possessions and material goods. Instead of buying yet another storage container to manage your clutter, take some time to cleanse your belongings – you could even try the life-changing magic of tidying up.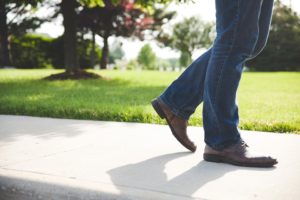 Get moving
The effects of exercise on mental health are well-documented. Exercise boosts mood and eases depression symptoms. For added benefits, try an active commute. One study also found walking can stimulate creativity. The next time you need to solve a problem at work, ponder it while walking.