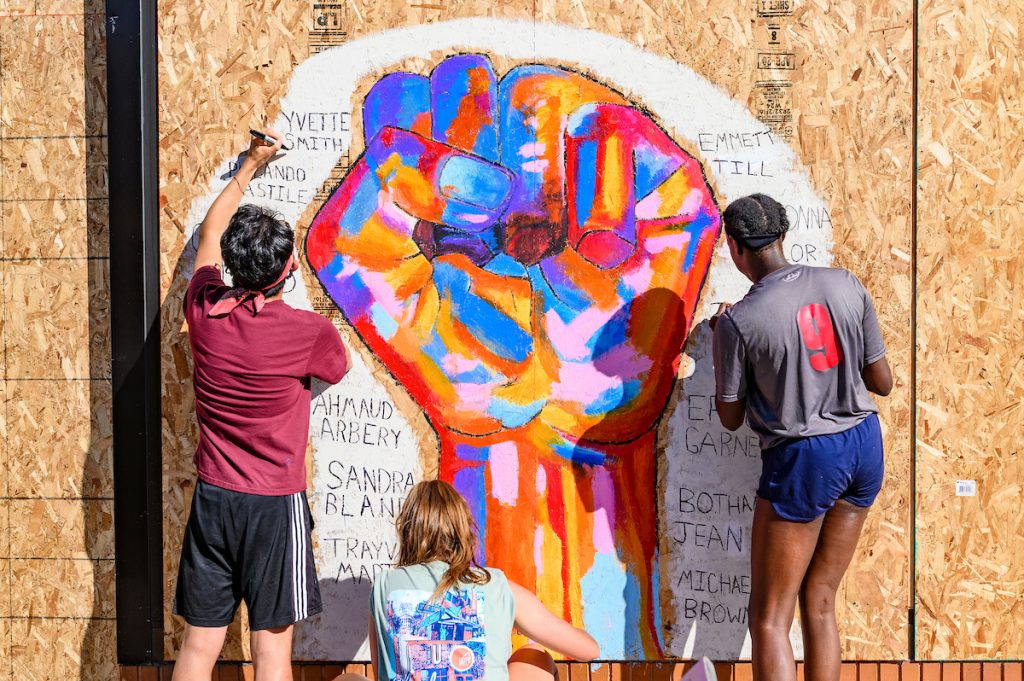 In the context of sustainability, resilience refers to the ability of institutions, infrastructure, and communities to prepare for and mitigate the impacts of climate change. The Resilience Commitment, which was signed by Chancellor Blank in 2019, will help UW–Madison address climate change as well as amplify the benefits of collaboration with local, state, and global communities.
To fulfill the Resilience Commitment, UW–Madison will perform a climate vulnerability assessment and then create and implement a Climate Action and Adaptation Plan. In preparation for these initiatives, the Office of Sustainability has been documenting resilience efforts already in place at the university and in the community. The results of this research, as well as other updates on progress toward the commitment, are now available in a year-one impact report.
"We are dedicated to identifying and building on community relationships to ensure that the next steps of our work create synergy and address resiliency for all," said Missy Nergard, Director of Sustainability at UW–Madison.
The report spotlights campus-community initiatives across several dimensions of resilience: Infrastructure, Economics, Ecosystem Services, Social Equity and Governance, Health and Wellness, Academics, and Research. Read the impact report here and email resilience@sustainability.wisc.edu to get involved.