Overview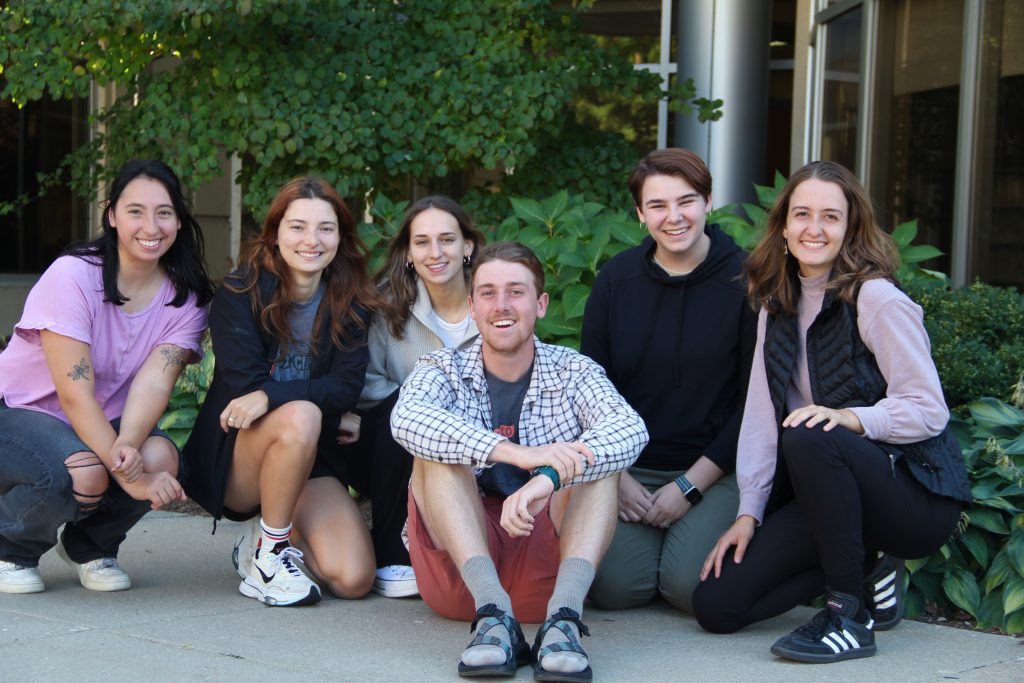 The Green Athletics team works collaboratively with the UW–Madison Athletics department to address sustainability in athletic facilities, operations, and events.
Athletics are a highly-visible component of UW–Madison and offer a unique opportunity to integrate sustainability into campus culture. In the path towards integrating sustainability into athletics at UW–Madison, the Green Athletics team will engage student athletes, fans, and the public to reduce UW–Madison's environmental footprint. The Green Athletics team plans to work with facilities directors to address food, energy, water, and waste operations in athletics facilities, creating a systems approach that supports the University of Wisconsin's current sustainability efforts and goals.
To get in touch with the Green Athletics team, you can email: greenathletics@g-groups.wisc.edu.
Mission
To improve and expand upon the environmental stewardship and sustainability practices of the UW-Madison Athletics Department through projects, advocacy, and educational efforts while helping student athletes and administrators achieve their goals. To engage UW–Madison students and the supporting community in both small- and large-scale sustainable efforts.
Resources
Click to download a brief guide on how to make your game days more sustainable!
Click to see an example of the Green Athletics team in action improving the waste diversion at a soccer game.