The Communications Team is responsible for contributing content, ideas, and inspiration to the primary outreach platforms for the Office of Sustainability, including social media, newsletter, events, and the website. Their mission is to engage fellow students, faculty, and staff on a range of issues in order to cultivate a culture of sustainability on the UW–Madison campus and beyond.
To contact the Communications Team, please email oscomms@g-groups.wisc.edu.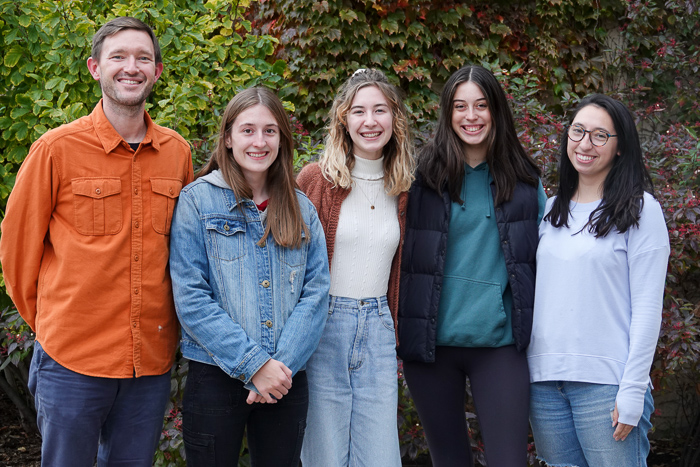 Projects
The SustainUW Podcast
The SustainUW Podcast is created and hosted by student interns from the Office of Sustainability. Each episode explores a different question related to sustainability as it impacts the UW-Madison campus and the broader community.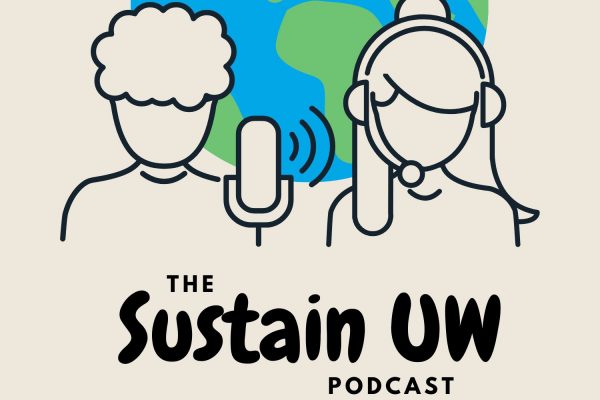 Virtual Meetings Guide
The Communications team at the UW-Madison Office of Sustainability has created this guide to help both hosts and attendees be more informed about virtual communications while using online platforms for meetings.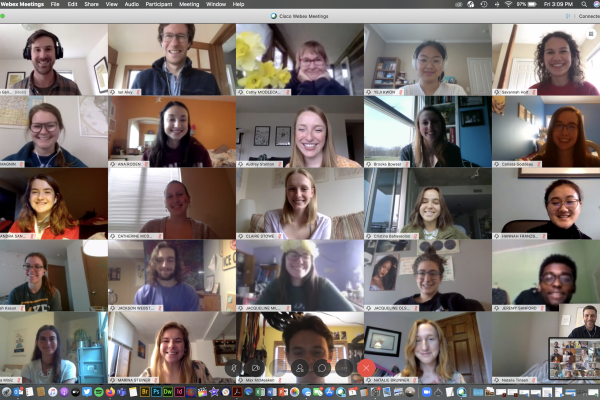 Earth Week
Earth Week is an opportunity to celebrate as well as critically examine our relationships with the natural environment—and with each other. Members of the Communications Team comprise the lead organizers for Earth Week each year.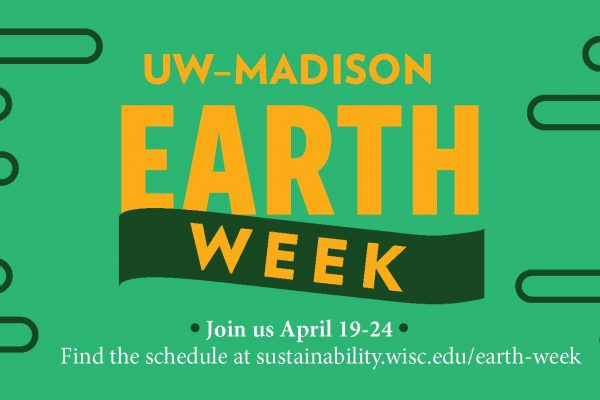 Social Media
The Communications Team regularly contributes content to the Office of Sustainability's Instagram, Facebook, and Twitter pages under the handle @SustainUW.