Mission
The Food Team aims to address and improve food waste, food access, and food education on the UW–Madison campus. The team works with student organizations and campus entities to generate and implement strategies to improve access to sustainable, culturally significant, and nutritious food. The Food Team also promotes and shares sustainable practices that individuals can employ on their own.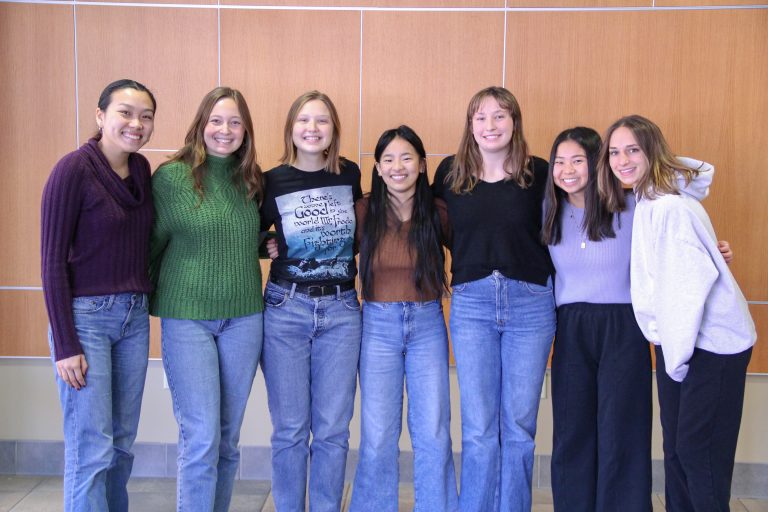 Goals
Improve student, staff, and faculty access to healthy, culturally significant, and nutritious foods

Connect like-minded members of UW–Madison who are working to better our food system

Educate the campus community on sustainable food options on campus

Decrease food waste on campus through innovation, education, and awareness

Work on the areas of food access, education, waste, and sourcing
Current Projects
Following the implementation of Leanpath technology at Rheta's Market, Green Fund staff conducted a survey in partnership with University Housing Dining. The survey captured feedback from Market staff on the technology and food waste. The Food Team supported the survey roll-out.
The Office of Sustainability is conducting a survey to evaluate the food access levels of students. The information gathered from the survey will be shared with campus food organizations to better allocate, provide, and communicate food resources to students. The Food Team supports the development and implementation of the survey.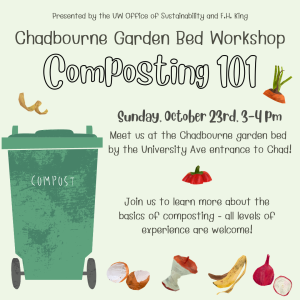 The Food Team collaborates with University Housing Dining to grow edible flowers and herbs outside of Chadbourne Residence Hall. This Green Fund project coordinates with F.H. King: Students for Sustainable Agriculture to host monthly workshops during the growing season centered around food systems and agriculture.