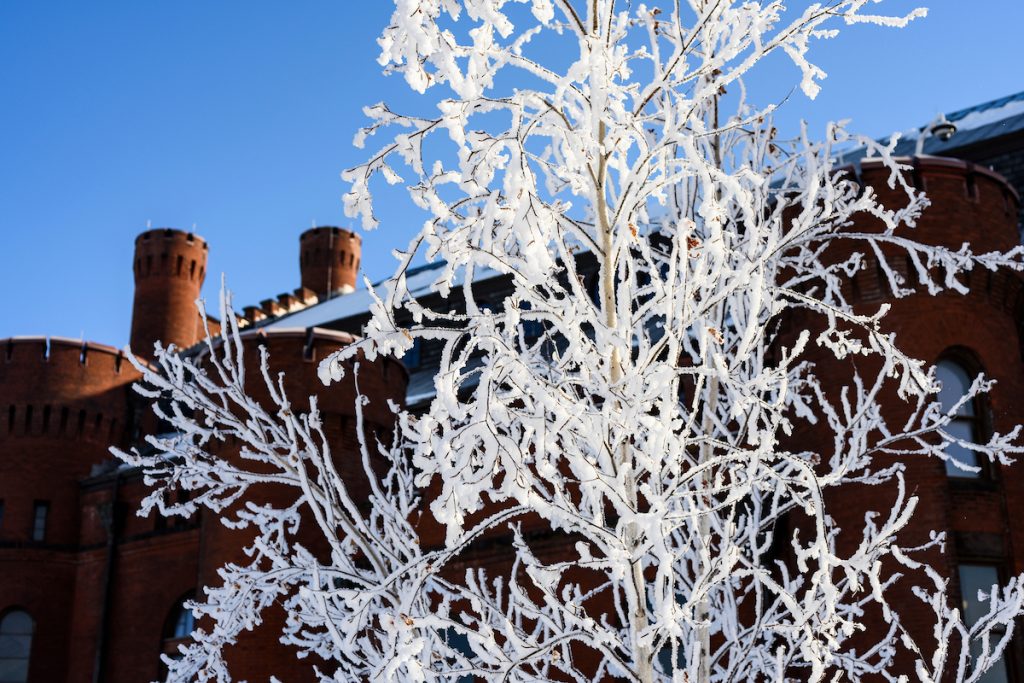 With the winter holidays fast approaching, many of us are thinking about gifts for our family and friends. Below we offer several suggestions for how you can give more sustainably.
Donate to a meaningful cause
Often you can make charitable donations in someone else's name. It's a great way to give something meaningful and support a cause that's near to your recipient's heart.
Focus on experiences rather than objects
Instead of another electronic gadget, consider gifts that incorporate time spent together. Tickets for a concert, a camping trip to a local park, or even a home-cooked meal are all ways to convey your care without focusing on objects.
Buy less and buy well
Think about value and longevity rather than quantity. Instead of buying two or three gifts for your significant other, consider something that will last a long time and that will really make an impact.
Wrap with intention
Pretty wrapping is fun, but it's usually used just once. Unwrap carefully and reuse the wrapping paper next year! Even better, try switching to gift bags when possible, as they can be reused many times. Plain brown packing paper and newspaper can also be great alternatives to dedicated gift wrap. If you really want to use brand new gift wrap, try to find a roll with as much recycled content as possible.
Shop locally and shop small
Support your community and reduce your carbon footprint by shopping at small, local businesses.
Explore your creativity
Consider making rather than buying gifts. Time to break out those knitting needles and paintbrushes!
"Gift" random acts of kindness
The holidays are about gratitude and kindness. Give freely and you will surely receive the same.