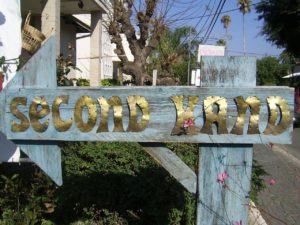 When you buy used rather than new, you reduce your environmental impact in two big ways: keeping usable items out of the landfill AND reducing the demand for creation of new products. It also saves you money and lets you feel good about making sustainable choices!
Fortunately, Madison is home to many resources that can help you purchase high-quality, usable items for much less than buying new. Here are a few to get you started:
Do you have other favorite local sources for free or cheap items? Let us know at info@sustainability.wisc.edu.
This list is provided as a resource to the UW–Madison community and does not indicate endorsement or support.