May 19, 2015 | by Office of Sustainability staff
Commencement is behind us, signaling the unofficial start to the summer season for the UW–Madison community. With warmer weather ahead, here are some of our favorite places to visit to get outside and enjoy all that Madison has to offer in the summer. Bike or walk to reduce your carbon emissions and make your visits even more sustainable!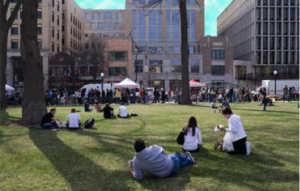 The Dane County Farmer's Market, the largest producer-only farmers' market in the country, is in full swing with fresh produce, local meats and cheeses, baked goods, plants, and more. The Saturday market fills the Capitol Square from 6:00 a.m. to 2:00 p.m. and the Wednesday market is located on MLK, Jr. Blvd. from 8:30 a.m. to 2 p.m.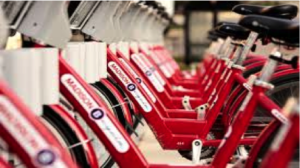 Named by USA Today as one of the top ten greatest cycling cities, Madison is home to an extensive network of bike paths. If you need a bike, Madison B-cycle offers inexpensive short-term rentals.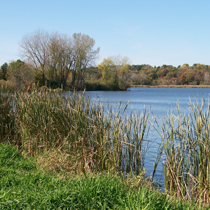 From the well-known James Madison and Vilas Parks to the smaller hidden gems such as Quarry Park, the city of Madison has nearly 250 parks offering activities from beaches and boat rentals to hiking trails and disc golf.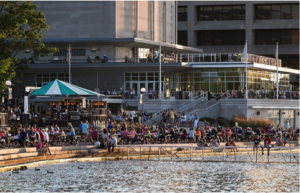 Considered one of the most iconic places on the UW–Madison campus, the Memorial Union Terrace is a perfect place to relax with friends, take in a movie or concert, or play in Lake Mendota. Paddling rentals open May 23.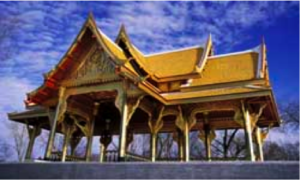 A short bus ride, drive, or bike ride will get you to the Olbrich Botanical Gardens. The free outdoor gardens are open daily and include a Thai Pavilion that was a gift from the Thai government and the Thai Chapter of the Wisconsin Alumni Association.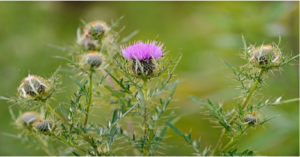 The UW–Madison Arboretum is recognized as the oldest and most varied collection of restored ecological communities in the world. There are numerous trails, gardens, organized walks, and volunteer opportunities.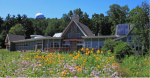 The Aldo Leopold Nature Center is filled with interactive exhibits and activities for all ages. Inside, explore renewable energy solutions in the Climate Science Education Center, then explore the interpretive trails to learn about the landscape and Aldo Leopold.
The Henry Vilas Zoo is free and open every day. The new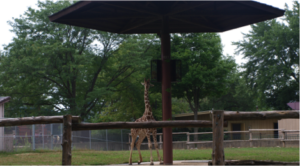 Arctic Passage exhibit opens Memorial Day weekend with a new facility for polar bears, harbor seals and grizzly bears.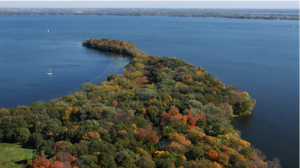 Picnic Point is a nearly mile-long peninsula along Lake Mendota's south shore and a part of the Lakeshore Nature Preserve. Walk or run along the peninsula, use one of the firepits, or just look out over the lake and the isthmus.