Overview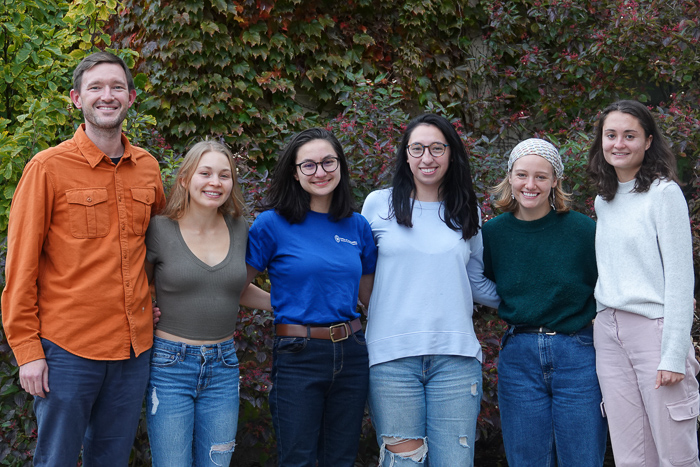 Mission Statement
The Social Sustainability Coalition (SSC), formerly known as the Green Allies Coalition, strives to advance the interests of social sustainability* on the UW-Madison campus. By leveraging institutional resources and facilitating community among a coalition of students and student-led organizations dedicated to social equity, the SSC aims to build collaborative partnerships that support a more inclusive and accessible culture for sustainability. The SSC acknowledges that social sustainability is a necessary, and often overlooked, component of environmentalism, and we strive to actively contribute to the reframing of the sustainability narrative. The members of SSC are not experts but instead aspire to learn along with their campus partners in a productive and inclusive manner.
*The SSC understands social sustainability to be the ideal of sustainability that prioritizes the protection of people while protecting the planet. Social sustainability is inherently intertwined with social justice and equity.
Goals
Host a variety of co-led gatherings with our partner students and organizations
Build a self-sustaining community of trust
Create a forum for discussion and collaboration over our shared goals
Use our shared knowledge to enact change and transform campus culture
Support and advocate for our partner organizations
Statement on Name Change
The Green Allies Coalition of the UW-Madison Office of Sustainability has officially changed our name to the Social Sustainability Coalition (SSC). This transition is a result of reevaluating the role of the coalition in the context of sustainability and social justice, as well as coming to a more correct understanding of what allyship means. The Social Sustainability Coalition recognizes that being an ally is not a destination or a self-ascribed title; rather, allyship is a choice that each one of us has to make many times a day throughout our lives in a variety of contexts. The "Green Allies" name reflected a misunderstanding of what allyship is, and the SSC acknowledges the harm caused by an institutional program utilizing the word ally in a performative way. The name of the program, as well as the mission statement, has changed to reflect this process of learning and revising.
Please visit the resources below to learn more about the use of the word of ally:
Projects
Amplifying BIPOC Voices Series
The Social Sustainability Coalition created this series to help recenter voices that have historically been excluded from these conversations on our campus and across mainstream environmentalism.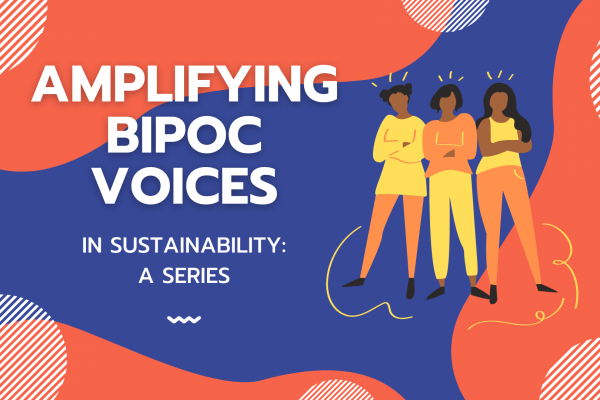 Get Involved
Join the Coalition
To join our email list and learn more about upcoming events with the Social Sustainability Coalition, or get more information about the SSC, please email socialsustainabilitycoalition@g-groups.wisc.edu.
Resources
Here you can find links to organizations and centers on campus relevant to Environmental, Social, and Economic Sustainability.  Please email us if there are any additional resources you believe should be shared on this page!