Overview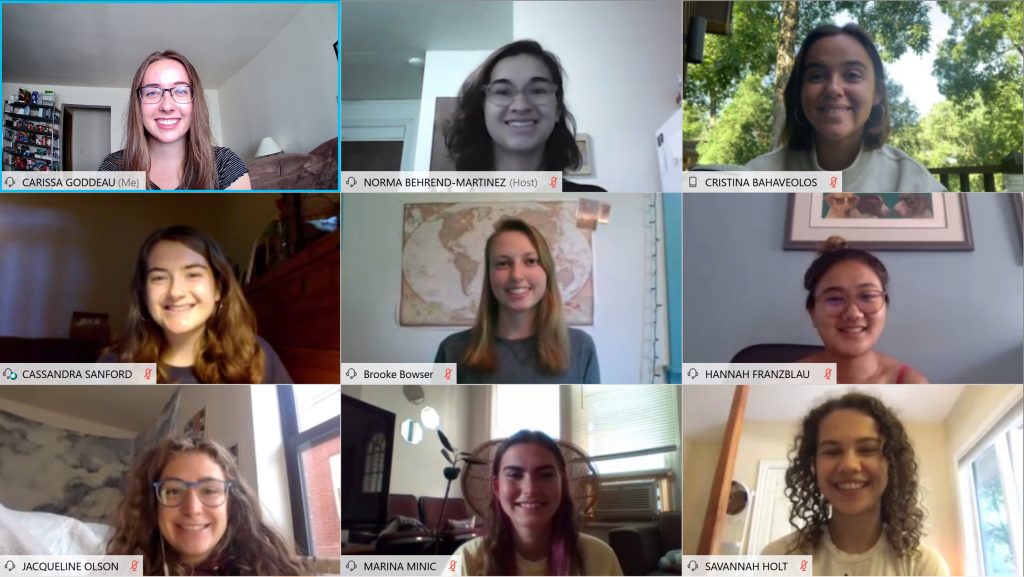 Mission Statement
The Social Sustainability Coalition (SSC) seeks to build collaborative partnerships that support a culture of equity and inclusion aligned with the three pillars of sustainability: social, economic, and environmental. We aim to invite discussion and exchange knowledge regarding sustainability and allyship on the UW-Madison campus.
The SSC recognizes the lack of inclusivity within sustainability at UW-Madison. We are here to begin the work of inviting individuals and organizations to partake in opening up sustainability to more people. We aim to foster an environment where sustainability is accessible to all individuals, particularly those who have been systematically excluded from the conversation. Our vision is to create a space to share ideas, familiarize each other with our individual missions, and pursue the collective goal of enriching our campus community.
Goals
Host a variety of co-led gatherings with our partner students and organizations
Build a self-sustaining community of trust
Create a forum for discussion and collaboration over our shared goals
Use our shared knowledge to enact change and transform campus culture
Support and advocate for our partner organizations
Projects
Amplifying BIPOC Voices Series
The Social Sustainability Coalition created this series to help recenter voices that have historically been excluded from these conversations on our campus and across mainstream environmentalism.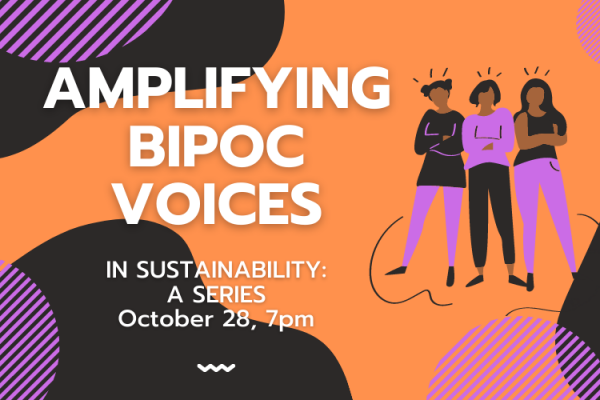 Get Involved
Join the Coalition
To join our email list and learn more about upcoming events with the Social Sustainability Coalition, or get more information about the SSC, please email greenallies@g-groups.wisc.edu.
Resources
Here you can find links to organizations and centers on campus relevant to Environmental, Social, and Economic Sustainability.  Please email us if there are any additional resources you believe should be shared on this page!