UW–Madison is in early planning stages to investigate the feasibility of developing a small-scale solar and agrivoltaics project at the UW-Kegonsa Research Campus near Stoughton, WI. The proposed project would be located in an interior section of the campus to help retain the rural character of the area and feature a layout to facilitate agricultural research and education. The proposed project would generate enough clean energy to power more than 450 homes.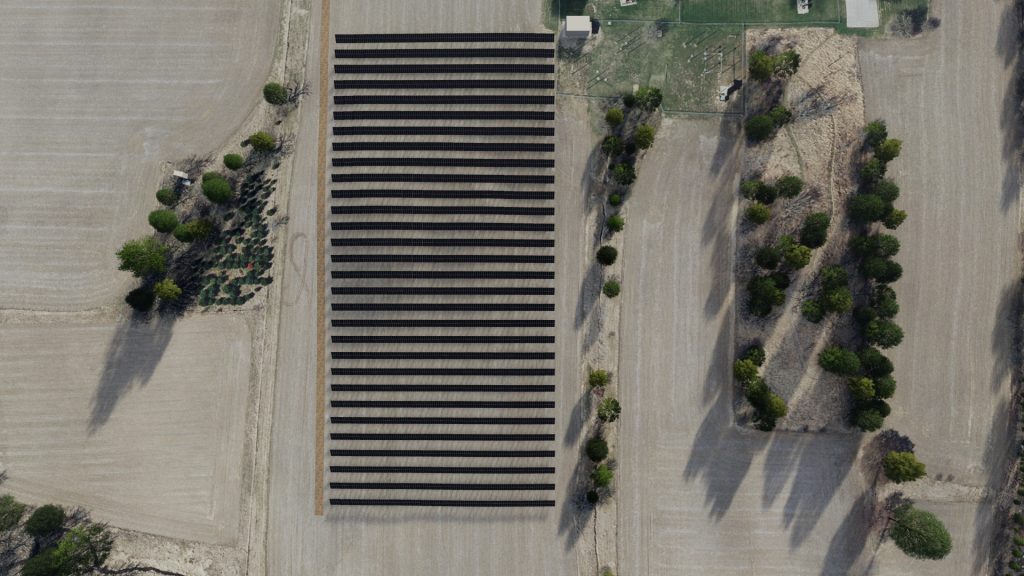 Proposed Project Schedule
May 2022: WEPA Process Completed
Spring 2022: Notice to Proceed
Summer/Fall 2022: Design/Permitting/Reviews
Winter 2022/2023: Interconnection Design and Procurement
Winter/Spring 2023: Final Permitting, CUP Approvals, Interconnection Agreement, Final Design
Spring 2023: Start Construction
Summer 2023: Substantial Completion, Commissioning
Resources
Public Information Meetings
UW–Madison and project partners will hold public information meetings about the proposed Kegonsa Research Campus Solar and Agricultural Research project during the spring of 2022.
Environmental Impact Assessment
SunVest Solar LLC, in conjunction with Alliant Energy and University of Wisconsin-Madison, and on behalf of the University of Wisconsin System Administration (UWSA), has retained Ayres Associates to prepare an Environmental Impact Assessment (EIA). More information on the EIA is available here.
Questions and Comments
For more information on the project, please contact: